Body Waxing, Threading, & Full-Service Brow Bar in Oregon
Hello Gorgeous!
If you dream of amazing looking eyebrows and love face and body waxing, then you have come to the right place!
Welcome to Brow Betty! Every woman's little paradise as we like to call it. Let us create the perfect arch for you while you're relaxing away from your responsibilities.
We are Oregon's premier eyebrow and wax bar that specializes in making brows just fabulous. Whether it's waxing, tweezing or trimming, we have all the right techniques and tricks to turn any brow to wow!
Our experienced team of waxing and eyebrow experts is highly qualified and assures you are left with perfect eyebrows every time. Our services also include:
You can pick what wax or brow bar service suits you best and let us help you find the ultimate solution depending on your skin type and personal regimens. From which type of wax is right for you to the kind of service you might be interested in.
Here at Brow Betty, we have worked extremely hard to create a fun, hip, and relaxing environment for all of our beauty addicts out there. No stress and no attitude, just absolute perfection!
Your prettiest self is an appointment away; what are you waiting for?

– Jackie Mans
Founder & Owner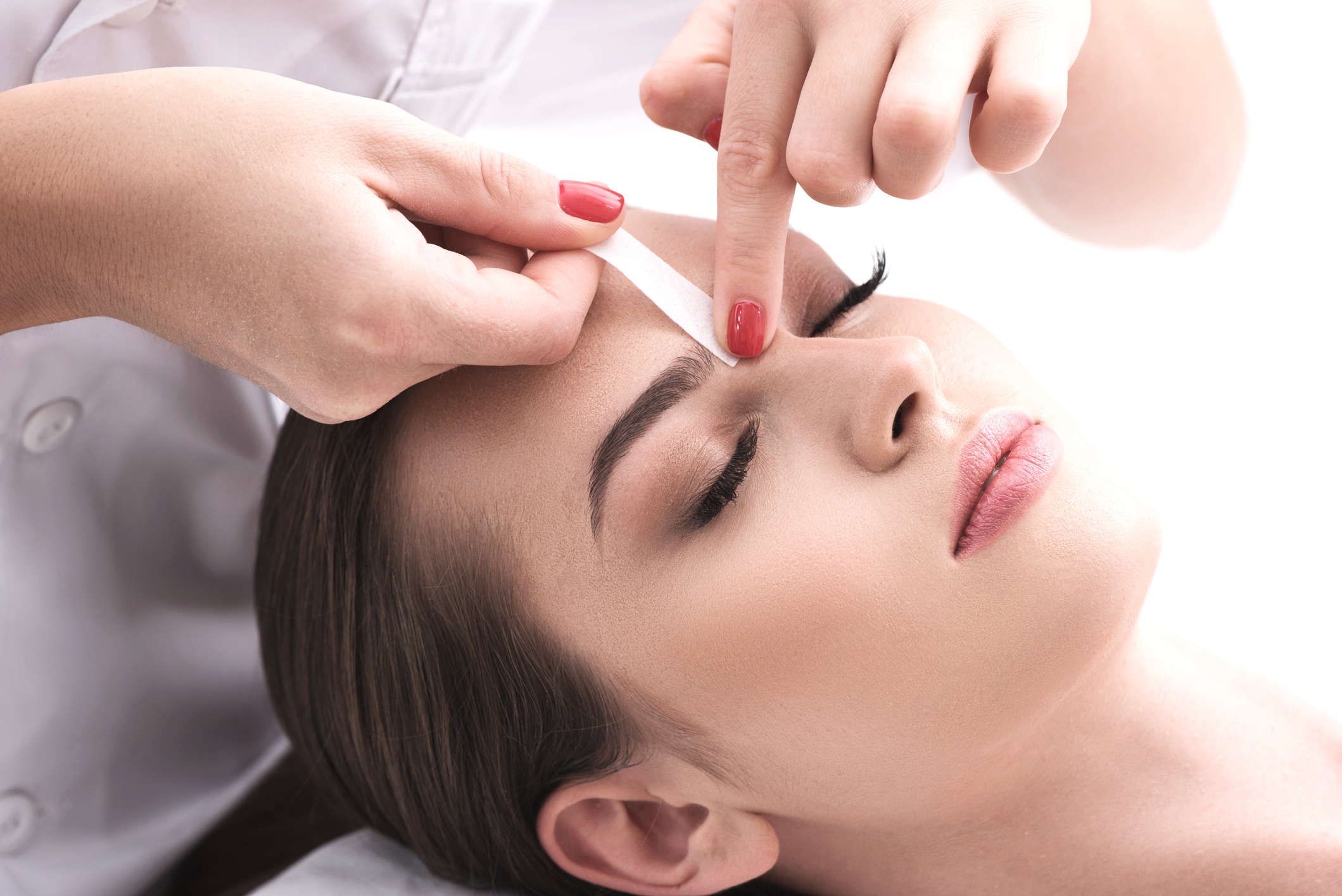 Whether you love straight, high-arched or naturally enhanced eyebrows, we're here to help you achieve your dream look!
Explore our brow, eyelash, threading, and full body waxing services.